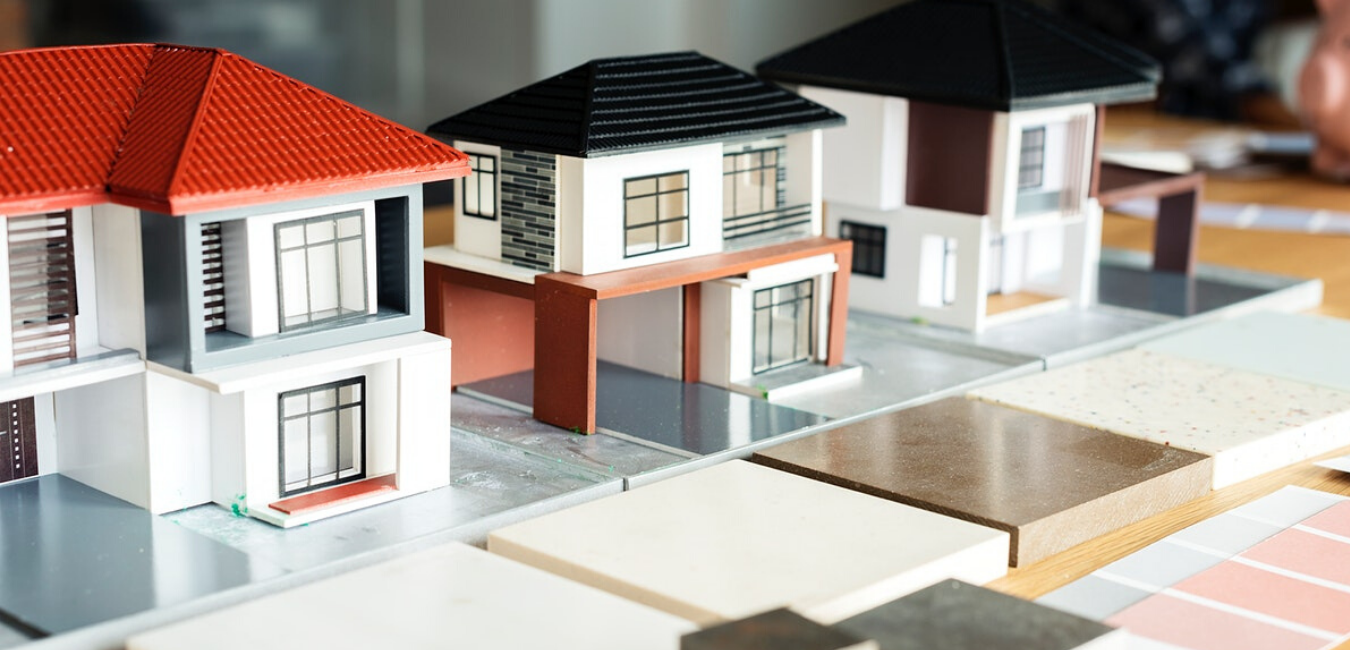 We are called First Priority for a reason. Your happiness is always our #1 priority.
We know you have a lot of choices when it comes to your financial life, such as banking, loans, home loan, and purchasing or refinancing a home is one of the biggest financial decisions in life.
We aim to turn around the way financial services are done. A young and hungry group of people sick and tired of the old fashioned way of banking and lending.
At First Priority Financial Solutions, our business is built on our belief that just as no two people are alike, no two financial products such as mortgages are alike either.
Our commitment to educating and guiding our clients through the loan process, ensuring that each client's unique situation is thoroughly understood and the loan is tailored to fit their needs, shows in every transaction we do. By offering a personalized, one-on-one approach, you can rest assured that your priorities and needs will be met and that our loan officers will never stop working to get the best loan possible for you.
First Priority Financial has the ability to offer competitive rates, numerous loan options and financial guidance to borrowers.
Contact us to find one or get started now with a free evaluation of your situation!
Your Success Is Our Goal
Stand Out Long Term
The keys behind First Priority Financial is to be forward thinking. Long term wins and success for our clients is the way to stay ahead.