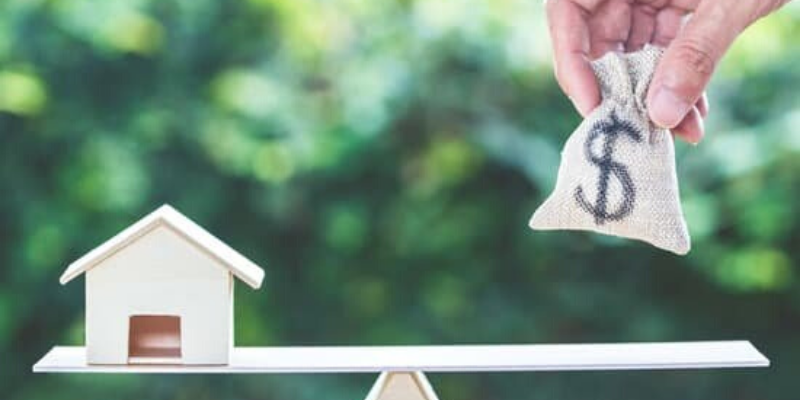 We are called First Priority for a reason. Your happiness is always our #1 priority.
We know how it is to get US banking for non-Americans.
Working with investors and mortgage buyers for many decades, we have relationships with banks around the US.
Our clients loved it so much they highly recommended we opened it up as a service to get people started right away, and in the door of financial freedom from anywhere in the world.
Sound good? Connect with us, and a representative will discuss and see if it is right for you.
Connect With a Rep
Start a Conversation
This service is something we need to discuss with and see if we are the right fit. It is leveraging our relationships over the years at banks across the states and we want to make sure you are ready.