From the Desk of Michael Michelini
​Founder of First Priority Financial Solutions,  a wholly owned subsidiary of Shadstone Limited
---
First Priority Financial was established from the growing demand of non US citizens looking for US banking options. As the world has gotten more and more closed and walls are going up globally, FPF strives to allow hard working human beings the opportunity and tools like others in order to make a living for themselves.
---
Michael Michelini, Founder
---
Meet our team of Specialists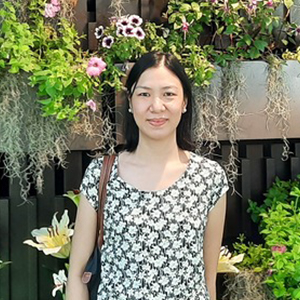 Cheryl
"Working for so many financial institutions, I am very pleased to allow clients from around the world US banking options."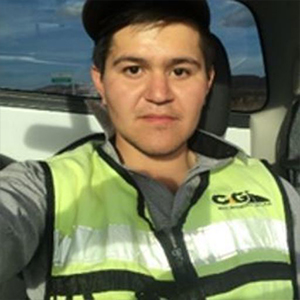 Alex
"Being born in Mexico, I thought I wouldn't have the same opportunity as those born in other countries. But now I have my US banking solution. As both a client and also a new agent for First Priority Financial, I understand the need of this service for people around the world."
Our team of Specialists are Certified Pros
---
Are you ready for your USA banking solution?
We can help you!