Here at First Priority Financial, Inc., we support many local charities and we have always been proud of the support our employees have extended, both financially and with their time, throughout our communities.
In our ongoing hopes of addressing needs throughout all of the areas we serve, we have adopted the MBA Opens Doors Foundation. We donate a percentage of each loan closed between January 2015 and December 2016 to the foundation as well as participate in fundraising activities to further support this great cause.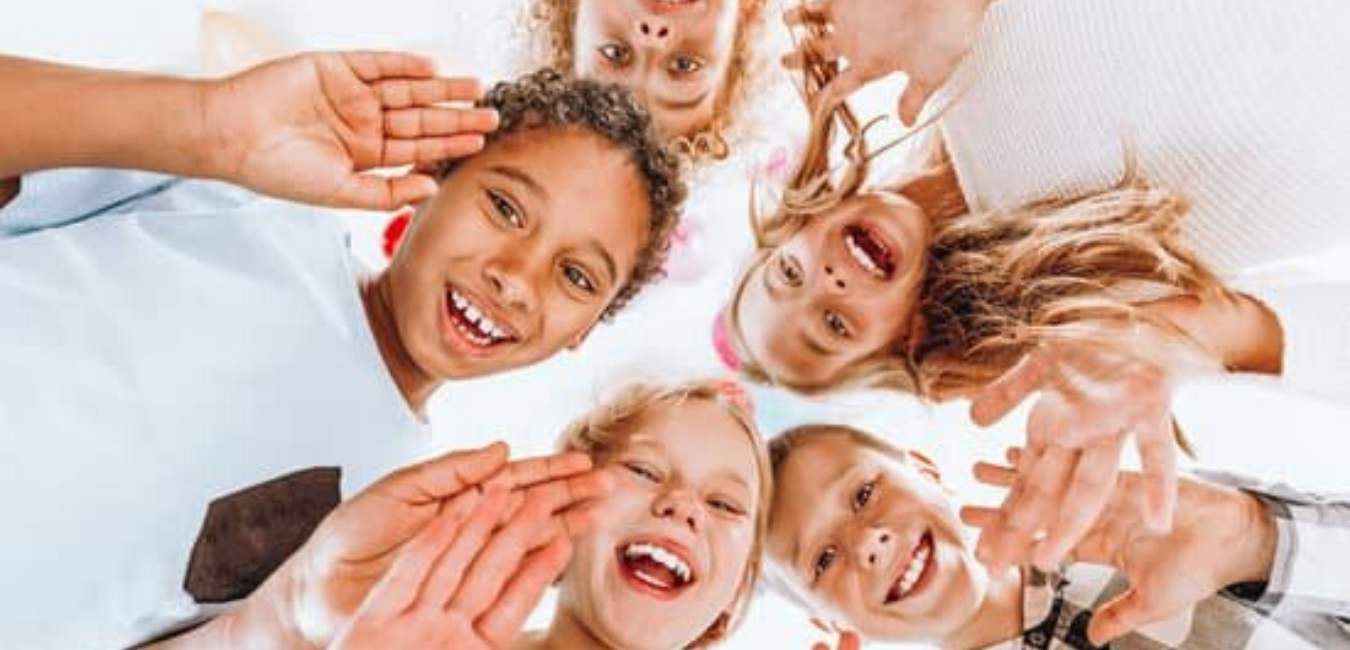 "Thank you so much for your gift of an entire payment towards our mortgage. News of our 3 year old daughter's diagnosis with cancer hit us like a ton of bricks this past summer. But your very generous donation brought us some relief in our time of despair. We are eternally grateful!"
The Mortgage Bankers Association established the MBA Opens Doors Foundation in October 2011. This foundation grants mortgage and rental payments to parents and guardians with critically ill or injured children, allowing them to take unpaid leave from work and spend precious time together without jeopardizing their cherished homes. The MBA Opens Doors Foundations works with social workers, case managers, and other family resources to be able to offer this opportunity to all families that meet the criteria, regardless of their income. Since 2012, the Foundation has awarded 140 grants to qualified families. This foundation has provided much needed support to families during emotional, physically, and financially stressful times.