What is an Appraisal? 
An appraisal is a professional estimate of a property's value and is a critical part of the mortgage process. The appraisal helps ensure that the home could sell for the amount of money being loaned. If the appraisal comes in significantly lower than the purchase price it could drastically affect your chances of getting the loan.
Can I choose my Appraiser?
By law, appraisers are hired from a pool of qualified appraisers at random. Neither the lender nor borrower are able to choose a specific person to conduct their appraisal and the loan officer is not allowed to communicate with the appraiser. However, your real estate agent is allowed to communicate with the appraiser to provide comps and other relevant data that could help establish value.
Comparable Sales
Comparable sales, or comps, are recent sales within a restricted radius of the property that are used to help the appraiser determine the likely sales price of the home. These can be researched by the appraiser or provided by you or the real estate agent who is assisting you, however, the appraiser is not obligated to use the comps you provide. The appraiser will use adjustments to account for differences in size, features, upgrades and other factors to help determine the value of the home.
What will an appraiser look at?
An appraiser will look for anything that raises or lowers the home's value. This can run the gamut from defects in the structure or finishes to upgrades and extra features added. One thing that always applies, though, is that they can't establish value if they can't see it. So when you are preparing for an appraisal, make sure your home is clean and clutter free to show off the features that will help you get the best value possible.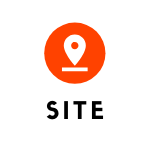 ---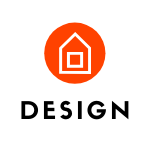 ---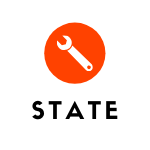 ---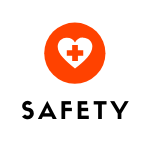 ---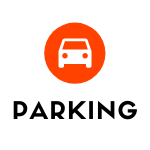 ---
Most Appraisers Also Look For The Following: